Professional, Caring and Experienced Support and Craftsmanship
What Drives Us
Our compassionate and highly skilled team is dedicated to serving the unique and personal needs of our clients. Regardless of the project, timeline, or history, we offer dedicated service built around memorializing and honoring your loved ones.
Every member of Mile High Memorials is an expert in the services they provide. Beyond our skill lies an intense focus on meeting the unique needs of our customers.
Years Family Owned & Operated
Unique Product Combinations in Our ShowRoom
How We Serve You
Our team begins every project with a focus on your loved one's story. Finding out what made them memorable and what they meant to you will help us create a lasting legacy in stone.
Once we understand more about the physical legacy you are creating and the honor you wish to convey, we move deeper into determining the right materials, addressing installation concerns, and discussing upkeep to build a long-lasting monument.
Our team of designers and stone craftsmen are able to turn blank slates into meaningful and distinctive works of remembrance and honor.
Contact Us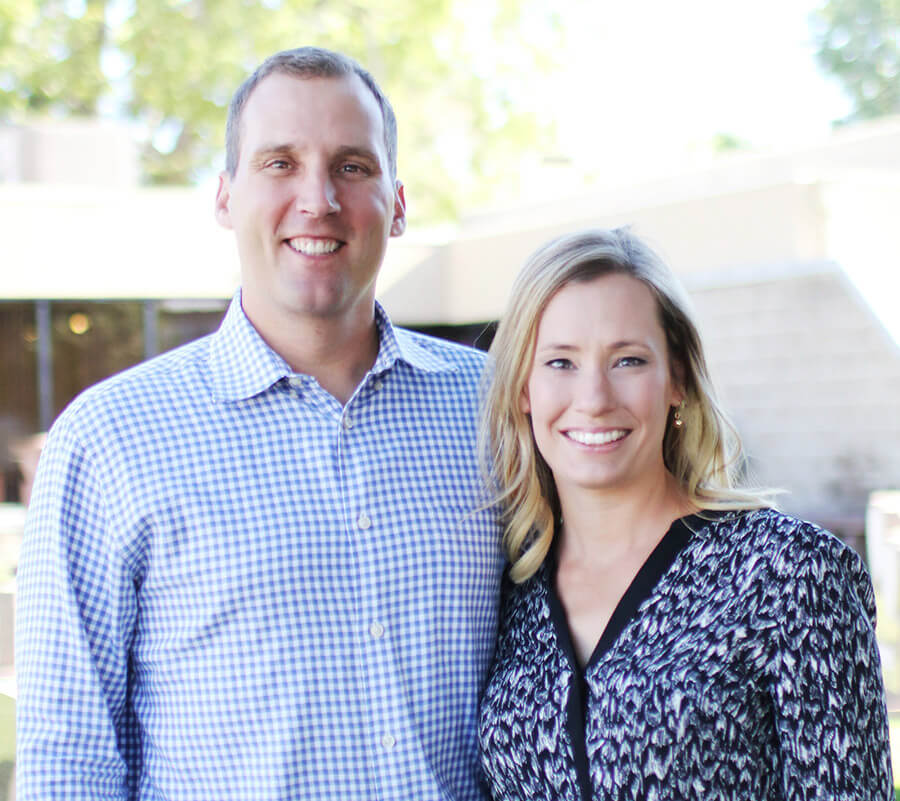 Matt Fry & Tara Valgoi
Owners
Mile High Memorials has created enduring tributes for families throughout Colorado since 1990 and is family owned and operated by Tara Valgoi and Matthew Fry.
We are dedicated to providing quality craftsmanship, creative design and personal service for families during the most difficult times. Above all our emphasis is providing service with compassion understanding.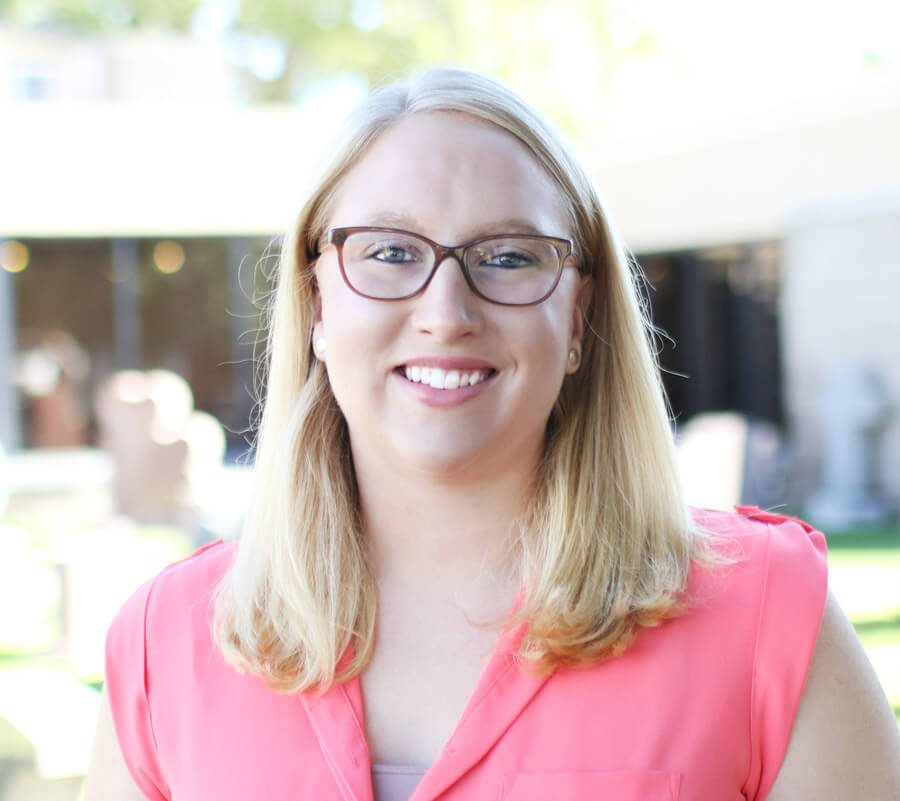 Kayla King
Office Manager & Cemetery Liason
Kayla grew up in Colorado and received her B.A. from Drake University in Des Moines, IA. Her compassion and heartfelt desire to help you through the emotional process of selecting a memorial will make you immediately feel at ease. She is a passionate animal lover and volunteers every week at the Denver Dumb Friends League.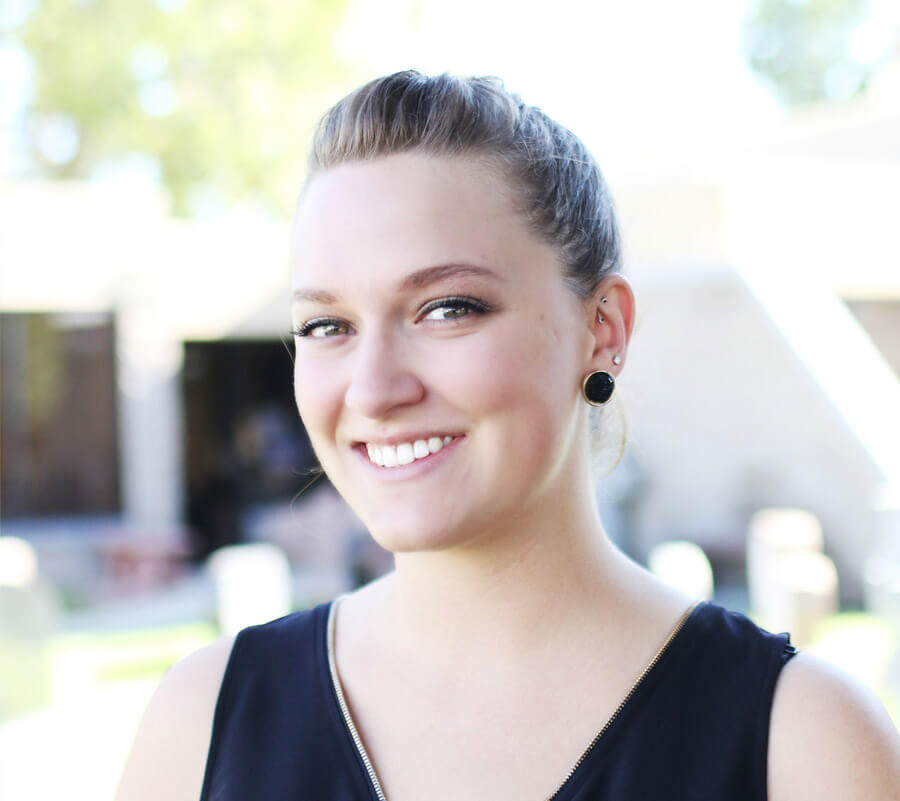 Emily Easton
Designer and Graphic Artist
Known to friends and family as a passionate artist since she was a child, Emily received her degree in Fine Arts/Communication Design from Metropolitan State University in Denver. Following a letterpress printing internship at Now It's Up To You Publications, she came to work at Mile High Memorials to lead the graphic design department. She is a gifted designer who loves to transform stone into works of art.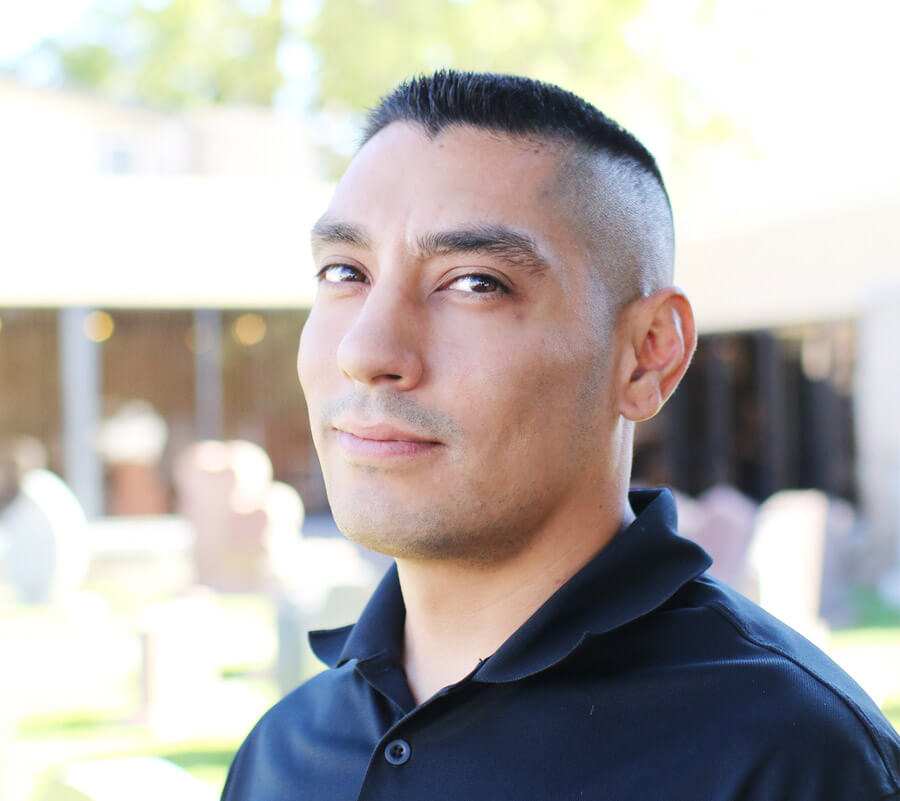 Elijah Salazar
Production Manager & Stone Craftsman
Elijah is an Honorably discharged combat veteran and proud father of 5 who consistently uses the Air Force core values of 'integrity first, service before self, and excellence in all we do`` to guide him in life. He holds an Associates Degree in Multimedia Graphic Design & Illustration and was a member of the Phi Theta Kappa Honer Society. Trained by legacy stone craftsmen, Elijah takes pride in using skills passed down from the founders as well as emerging technologies. ``It is an honor every day to help families remember their loved ones.``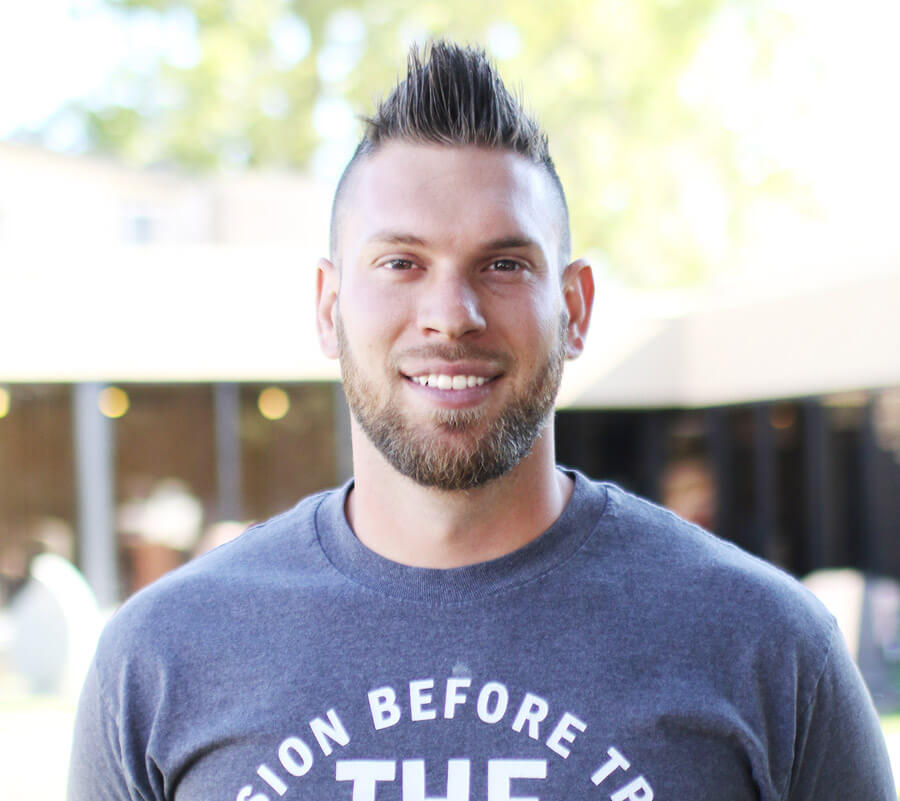 Matt Cooper
Stone Craftsman and Installation Specialist
``Cooper`` is an Army veteran and adoring Dad to his young daughter. He has lived in Colorado since 2006 and has many years of experience creating custom art in various mediums. He brings enthusiasm, creativity and determination to creating memorial artistry for families.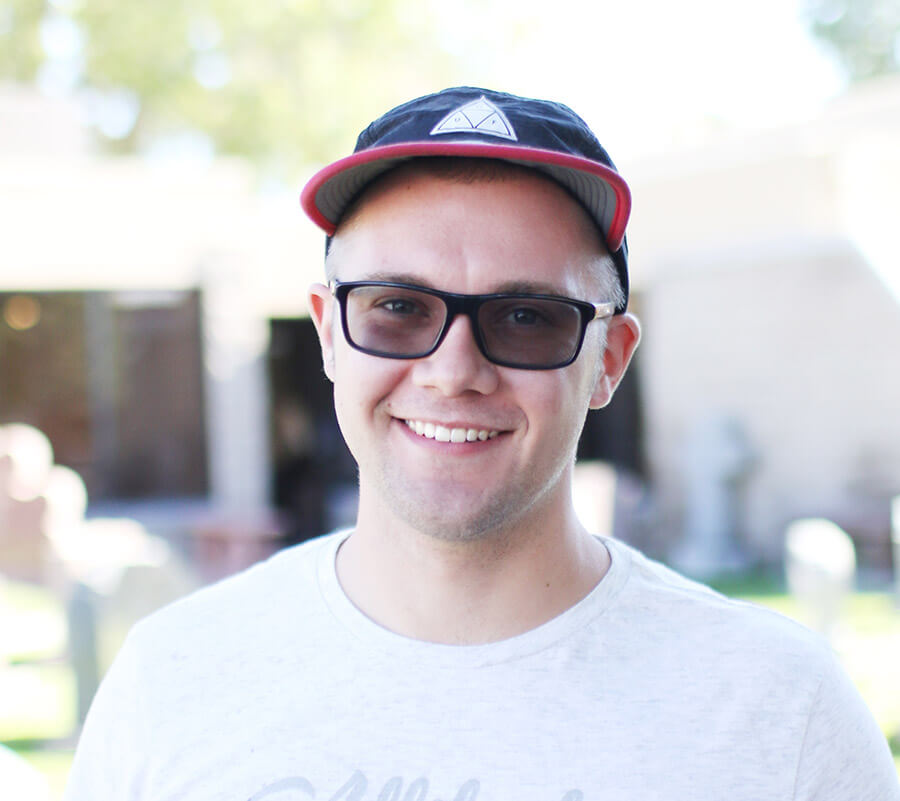 Marcus Norton
Stone Craftsman & Installation Specialist
Marcus holds a degree in Communication Design from Denver's Metropolitan State University and is an avid outdoor enthusiast. His dedication to serving others and strong work ethic is seen everyday.
"Thank you very much. Your time, cooperation, and professionalism, is appreciated tremendously. I highly recommend Mile High to anyone. You were a pleasure to work with."

T. Maliyevsky

August 2016
"… we want to thank your crew for finishing those stones for us in time for our event. The members absolutely loved the finished hole with the tee plaques. …they look amazing."

Trevor M.

Castle Pines Golf Club
"It is absolutely BEAUTIFUL!!! I want to thank you guys sooooo much for all of your help and patience with us. You did a beautiful job. Also wanted to let you know that the man who installed it was wonderful and very kind. Please let him know we appreciate it."

Tina R.

May 2016